Web Illustration
— Electronical landscapes that are in need of architecture, electronical personalities that seek for identity, looking to create themselves in another holographic reality.
Commissioned vector illustration for BSNAPPS services.
I was commissioned to design and illustrate website's content.
Vector animal illustrations created for a price list.
Coupon Roller character fighting
A Coupon Roller logo icon crushing SEO illustration, for their website and blog.
BitPlay Today illustration
illustrated to be used on all social media platforms.
Personal vector illustration.
I was commissioned by a tech company to create icons and illustrations for varied applications.
Wellshade illustrations 2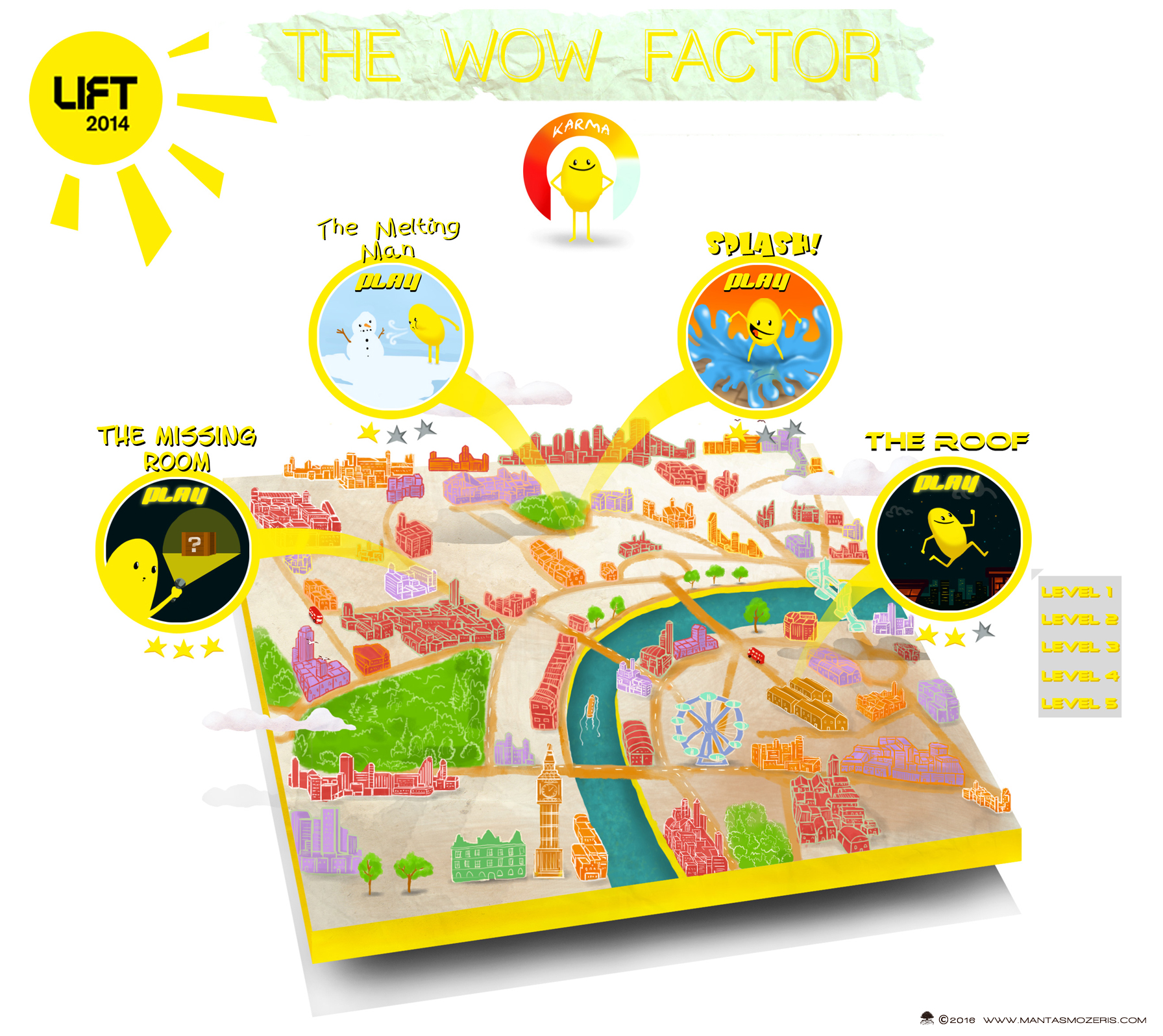 Game map concept for LIFT festival 2014
iOS Game concept design for the LIFT festival 2014.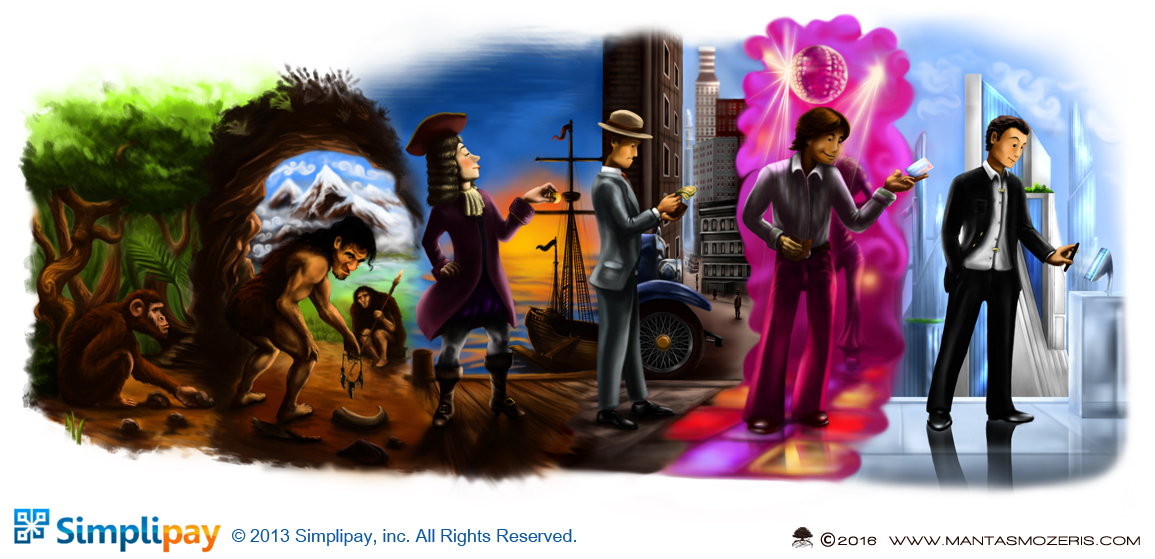 Illustration created for the company's social media.
I was commissioned by a client to createVector candy lollipops.
Landing page (vector illustration)
Illustration and design for Amber Fortuna website.
isMad watercolor illustration
Watercolor Web Concept (digital illustration)
Digital illustration for website's landing page.