Illustrations
— Various illustrations and concept art created for different clients as well as for myself for printing, book covers, comic covers, presentation banners, promotional advertisement and much more.
International food recipe Illustration
For i-Bars Club (natural protein bars.)
Optilife Partner poster Illustration
Optilife is an Australian company, they provide high quality products in the health, skincare, and lifestyle markets.
 
Optilife beach poster Illustration 2
The theme for this illustration was to create a background scene for products to be placed on top.
 
Griffons Rose, company painting
Illustration commission for a client's personal business.
Book cover illustration for Medical Outcasts title.
Chicago Cityscape Greeting Card
Cincinnati Cityscape, Ohio
Cincinnati Skyline Illustration for KMK law firm in Ohio.
Cincinnati Cityscape, Pen & Ink
SCE_Big Banner illustration (Vector illustration)
8'x20' banner illustration for SCE's 2014 ISGD Grand Opening
8'x20' banner display example.
I was commissioned to create a cover for a Mister Who comic.
Was commissioned to illustrate for an opening launch greeting card. The client is "Sweet Tree Bakery".
 
This is a personal illustration for a T-shirt design.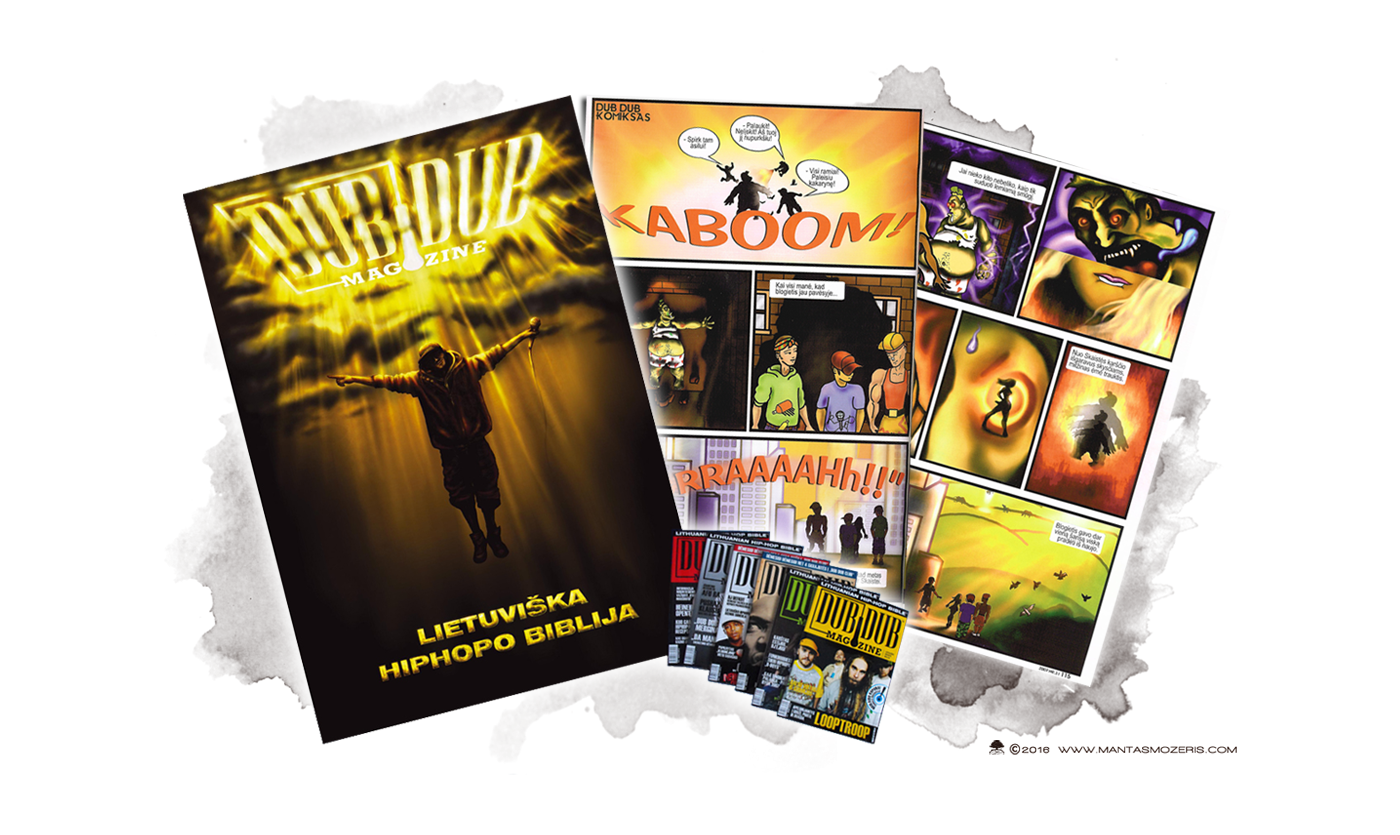 Client: AMTI Project: (DUBDUB magazine) Created concepts, and short comics.